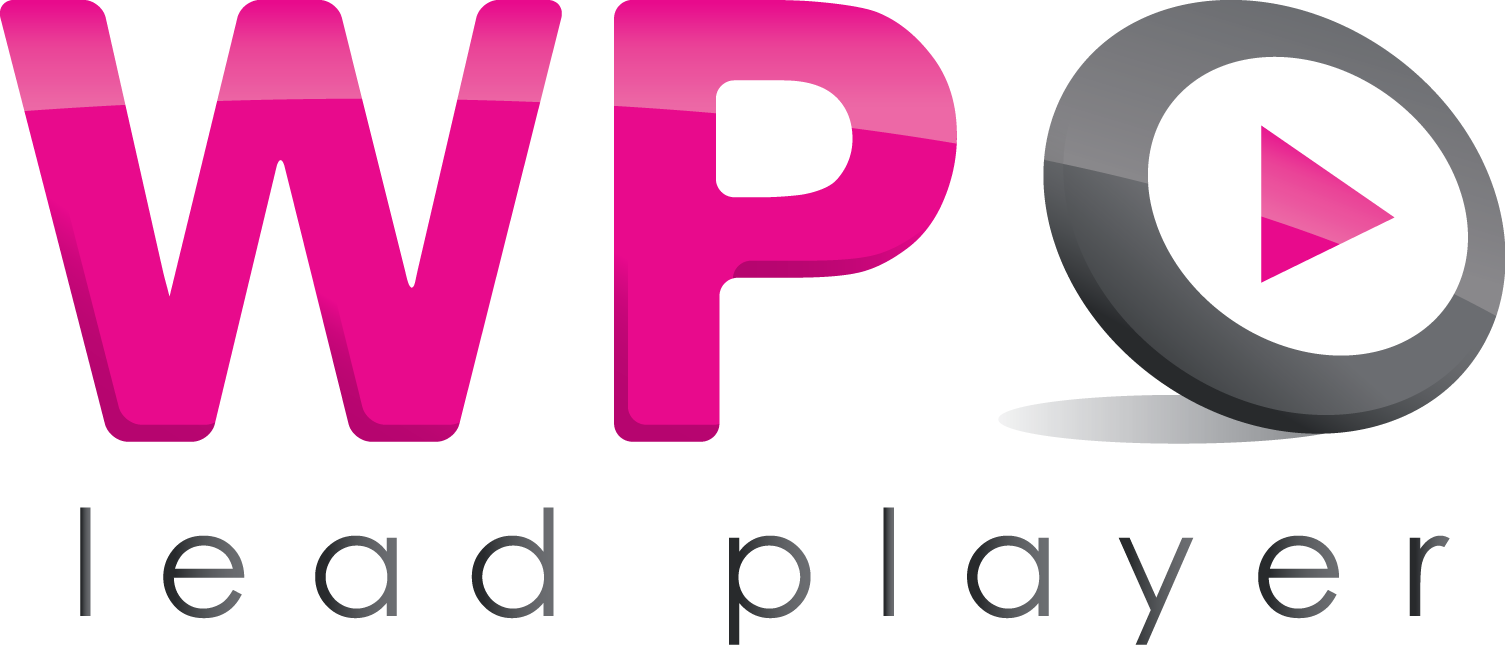 Licensing To Installation
We are going to take a look at installing Video Profit Surge a BigFunction Product.

Watch This Video
and click the button below...
Next: Setting up Facebook App ID
Choose the domain you will be licensing.

Download the plugin ready for upload.

Login to your wordpress admin area.

Log into the members area as well.

Have the ability to upload the plugin or use ftp.

Activate the plugin and paste in your license key.
Frequently Asked Questions
I licensed my site but it still says invalid license?
Licenses are to be issued without the http or www. and work on only domains and subdomains and no inner directories are needed to license a site only the main domain name and the subdomain.yourdomain.extension and some times browser cache can cause this to happen more often than not.
Do I have to upload using the WordPress admin area?
NO, that is my personal prefered choice as it is very easy to do like this but you may prefer to use a ftp software like filezilla and upload the plugin via your hosting using this software you can connect to your file manager and upload the plugin into your /wp-content/plugins/ folder.
What if your server goes down will it turn my site off?
We can not guarantee that your server might lose connection with our server over the period of time and is the reason why we turn off any call backs on day 45 after your purchase is out of any refund period and allows you peace of mind knowing that it will not cut out anytime.
I logged in and can not see the issue licenses system its a blank page?
The problem their would be your flash user with your browser and that needs updating most likely and that should sort out the issue and if it does not then please get in touch with us over at the dedicated support area we have at www.bigfunction.org and we will reply within 24 hrs but most times within a few hours.
Copyright 2014 - WP Lead Player A BigFunction Product - All Rights Reserved