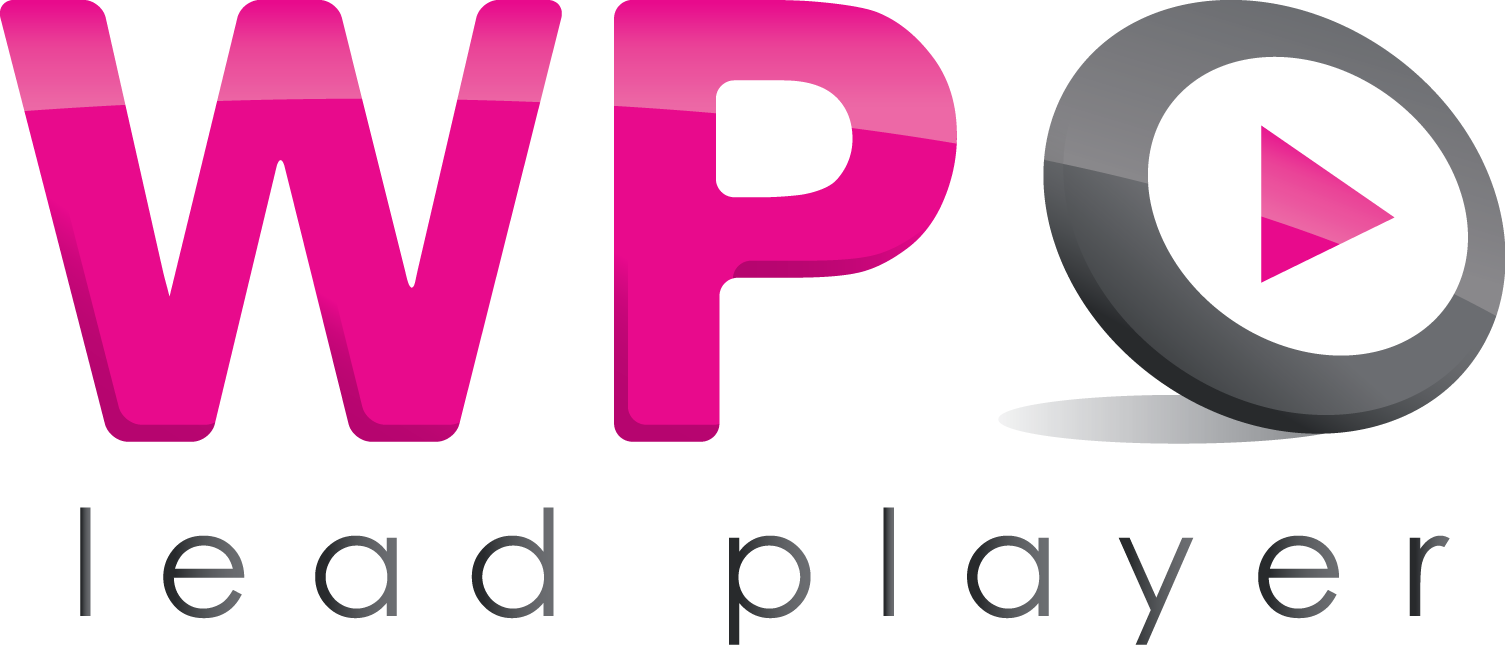 From Purchase To Installing.
We are going to take a look at the flow from purchase to installing Video Profit Surge a BigFunction Product.

Watch This Video
and click the button below...
Next: License And Activation (VPS)
Video Profit Surge Requires - WordPress

Server Must Have - Ioncube, curl ssl, PHP 5.3+

We offer live support to help with purchase problems.

Video Profit Surge (VPS) FOR SHORT

Will install just like every other wp plugin

The thank you page has additional information
Frequently Asked Questions
Have I got a guarantee (VPS) will work for me ?
Yes of course, you are backed by are 60 day guarantee which allows you to install video profit surge and start using it to guarantee it does what we say it does with the ease of use.
Will my transaction be safe and secure?
Most certainly as we use third party respected companies to process payments for us like PayPal - JVZoo - Clickbank and these companies process via secure 100% checkouts.
Will I get updates to the plugin and how much ?
Because video profit surge is brand new and released late September 2014 we will cover everyone for life time updates for taking action and as we move foreword this may change.

We have coded the plugin to have wordpress updates which can be accessed directly from the wordpress admin area it is installed in for fast updates without the headache or potential loss of data.
Do I need to purchase anything else beside (VPS) ?
Absolutely not, Once you purchase video profit surge and install the plugin you will be able to license your domain and embed videos on your blog or on html pages and use (VPS) for lead generation very easy with the video overlay optin form feature or social lock your videos to encourage sharing and with the video overlay feature call to action gets more clicks to your offers and overlay images on top of your videos using the html overlay feature.
Copyright 2014 - WP Lead Player A BigFunction Product - All Rights Reserved